INDUSTRIAL/COMMERCIAL/RESIDENTIAL
MASTER ELECTRICIAN
With over 40 years of professional experience, Laliberte Electric LLC has serviced the community by providing high-quality electrical services to homeowners, machine shops, industrial manufacturing companies, agricultural facilities, commercial businesses, offices, and marinas since 1986.
As an owner-operated electrical contracting company we take special pride in every job and personally guarantee the highest quality in all installations and repairs. With extensive training, knowledge, experience, and diversity as a base, we have gained the confidence and respect of our customers.
We specialize in the fabrication, installation, troubleshooting, and repair of motor controls and electrical automation systems. With superior service and an innovative approach, we have designed, installed, and maintained systems for a multitude of industrial applications.
Based in Old Saybrook, CT for over 35 years we service the State of Connecticut, including but not limited to Middlesex, New London, Hartford, and New Haven counties.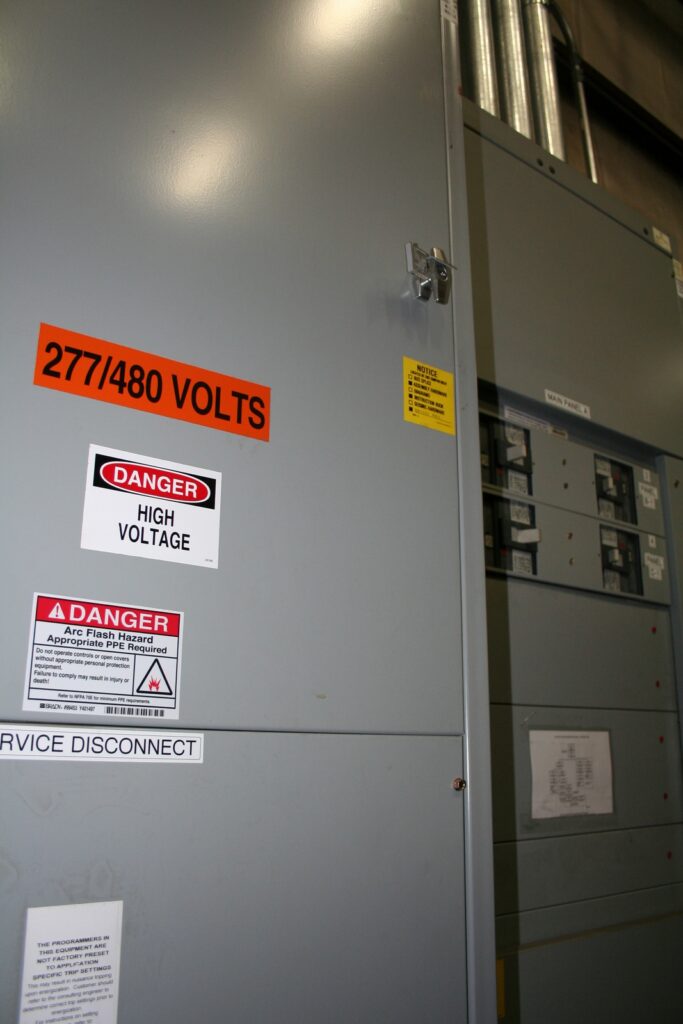 Quality
ELECTRICAL SERVICES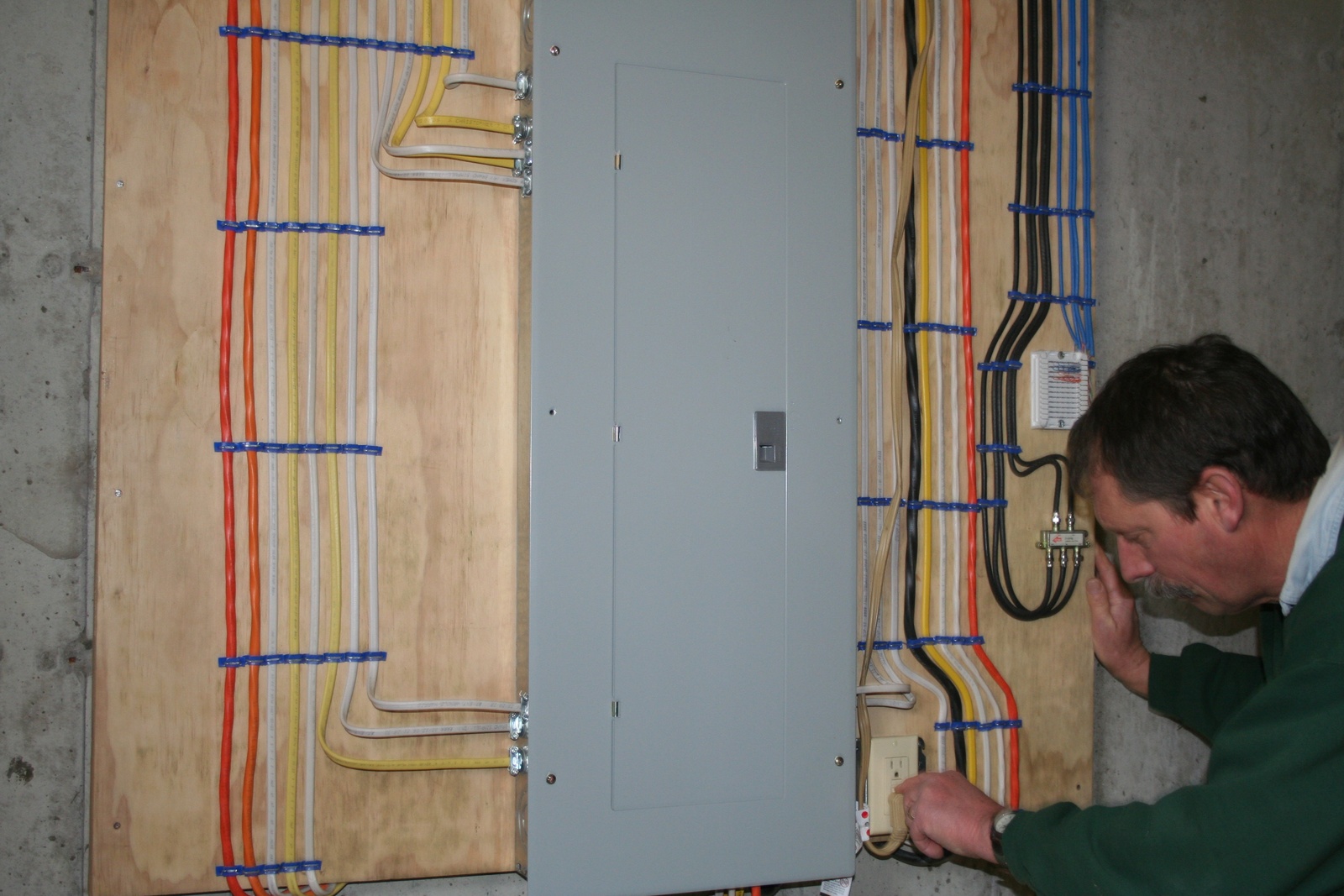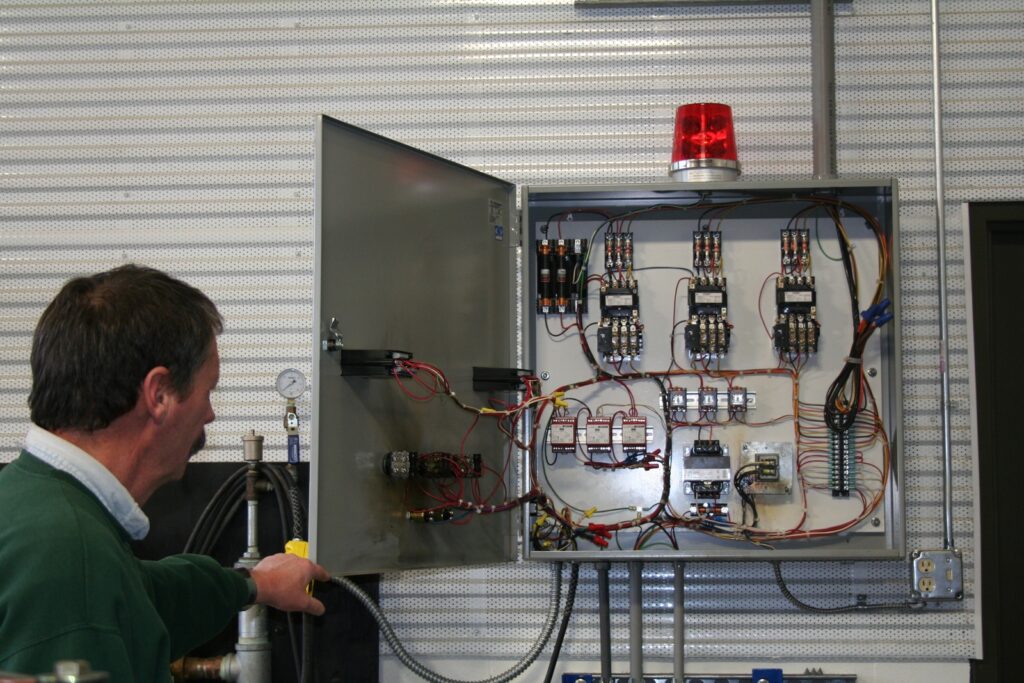 Owner
Operated
PERSONAL GUARANTEE